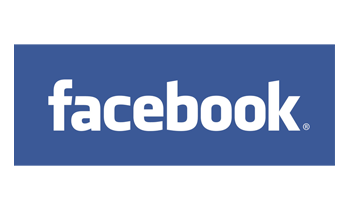 By Shari Lloyd on Jun 17, 2019
on time did the requested work quickly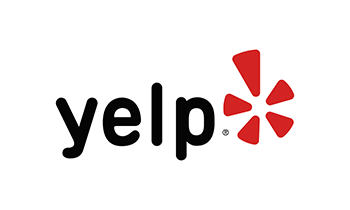 By Jim F. on Jun 10, 2019
I have worked with two other vendors in the past however The Sprinkler Company has been the best!  They are responsive and did a thorough evaluation of our system replacing two heads that needed attention.  When a leak appeared, a quick call and they stopped by in the afternoon and ensured the leak was taken care of.  What I found most valuable was their willingness to work in the rain.  I will continue to use their services and thank them for the great work and customer service.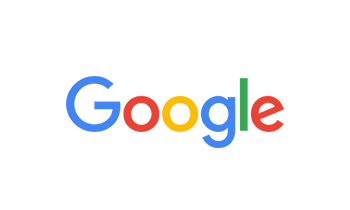 By Tracy Page on Jun 01, 2019
Great people & company. Willing to work with your schedule when opening & closing sprinkler service. They are very professional, efficient and do great work.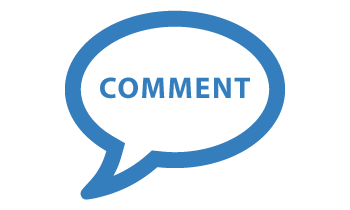 By Janice on May 27, 2019
These people are very easy to deal with. If I have to change my appointment they work with me. Very nice people.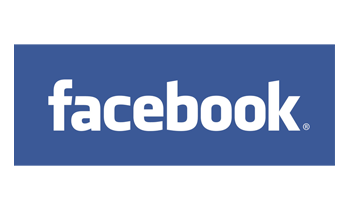 By Gina Hendron on May 23, 2019
on time; pleasant; did they job well that we requested of them.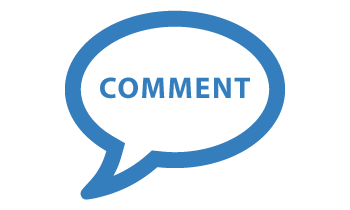 By Electa on May 23, 2019
We have been with The Sprinkler Co. for 15 years. Always been good, on time, reliable. I have known the family for many more years!!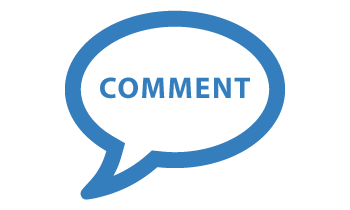 By Edward Fowles on May 23, 2019
I've always found your company easy to work with. And your field technicians are very knowledgeable. I would have given you the max stars but I never do for any company. Owning a company myself I know there's always room for improvement. But keep up the great work. Ed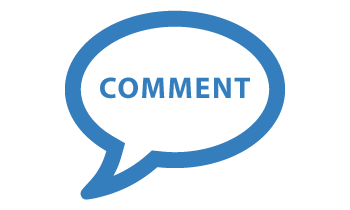 By Dan on May 22, 2019
Great company! Kristin, Josh and Bill are very responsive, flexible and knowledgeable. Josh really explains what is being done and consults on recommended improvements. We have a large residential system and The Sprinkler Company is very skilled at starting up in the Spring; mid season checks, and shutting down and clearing out the irrigation system in the Fall. They also come equipped with all the correct equipment and replacement parts. We could not be happier. The OHara's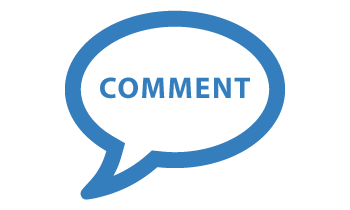 By Alan on May 22, 2019
great job, service tech helps keep our system up to date and in good condition.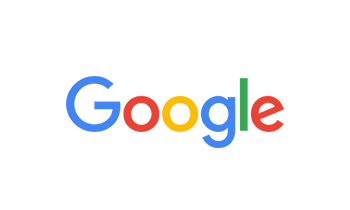 By Daniel Peters on Dec 30, 2016
Excellent and professional service. Very knowledgeable and work to make your order perfect.